Australia Post
Throughout Australia, including Tasmania, Australia Post works alongside a large number of wine businesses to provide the best delivery service to meet their needs.
As part of its partnership with Wine Tasmania, Australia Post has offered exclusive wine shipping rates for members. NOTE: Transit insurance is not automatically included - you need to select this when entering details of each shipment in eParcel. Wine Tasmania members have access to special rate of 0.6% per $100 for transit cover, 40% off the regular price.
1 December 2020 to 30 November 2021: view details here, with rates for below 1,000 shipments here and rates for above 1,000 shipments here.
Contact: Nick Purdon Phone: 0459 884 867 Send a message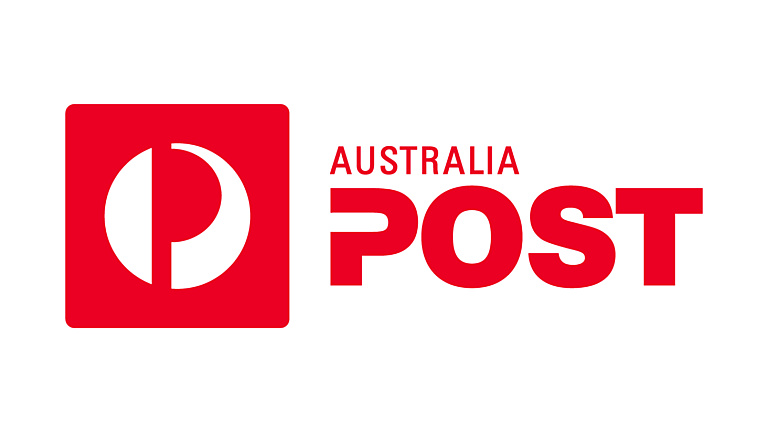 NAB
NAB has been working with Australian agribusinesses for more than 155 years. With more than 110 offices around Australia, NAB is ready to respond to your needs.
As part of its partnership with the Tasmanian wine sector, NAB Agribusiness is offering an exclusive package for Wine Tasmania members, with full details available here.
Contact: Lee Campbell Phone: 0428 579 852 Send a message