We appreciate and value the support of our Brand Showcase members:
Bioscout
BioScout's sensors utilise automated microscopy and machine learning to identify, detect and measure fluctuations in fungal disease spores in a vineyard's microclimate daily.
Contact: Karla Gartshore Phone: 0414 991 650 Email: karla@bioscout.com.au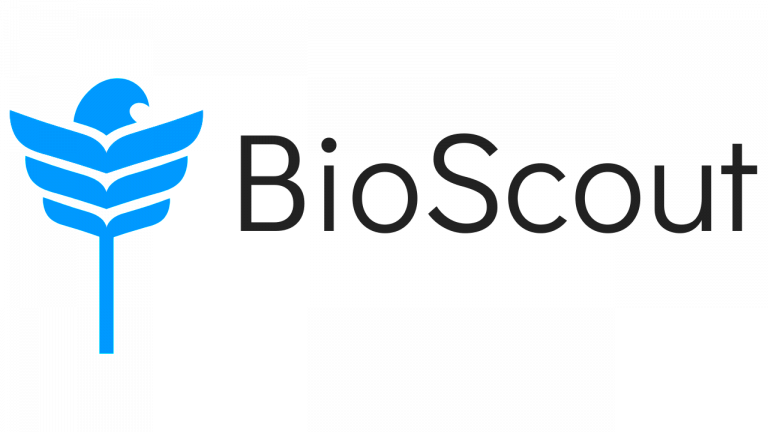 Finlaysons
Finlaysons is widely regarded as the leading wine industry law firm in Australia. We have worked with the industry at home and abroad for decades, helping Australian wine take its place on the global stage, leading the way in complex and changing markets.
Contact: Will Taylor Phone: (08) 8235 7421 Email: will.taylor@finlaysons.com.au
Grapeworks
Established in 2001, Grapeworks and Tanium are leading providers of premium winemaking and beverage supplies, premium yeasts, fining agents and chemicals, equipment, bottling, and fruit handling machinery. Our complete range of flexible solutions covers winemaking and cider, spirit, beer, and oil production.
We use our 20 years of experience to offer expert service and advice through our servicing division and Tanium technicians who are available to install and provide ongoing support, maintenance, and repair. As specialists in sparkling wine specialised equipment and consumables, including fermenting yeasts, nutrients, and adjuvant we supply both stock and custom sparkling wine hoods, crown seals, corks, and muselets.
We are the only Australian distributor of Scharfenberger Europress premium grape press and processing equipment range plus the distributor of the premium oenological products by the French company Sofralab.
We're more than a provider of premium winemaking and beverage supplies. We're your business partner for now and in the future.
Contact: Jenny Baker Phone: 0498 323 340 Email: jenny@grapeworks.com.au
Master Cask
Master Cask is the leading oak barrel supplier to the Australian Spirits Industry, and generate world-leading research into spirit maturation.
At Master Cask, we take pride in everything we produce and the brands we represent. We believe in supplying the spirits and wine industries with premium barrels and other vessels, from across the globe, resulting in undeniable quality spirit and wine.
By representing Tasmanian and South Australian cooperages, we are able to provide flexibility with ordering, full barrel customisation and efficiencies with supplying both the Mainland and Tasmania. Our experienced logistics team will ensure that all stages of delivery from the cooperage to the winery or distillery are managed and communicated.
Contact: Tim Russell-Jarvie Phone: 0473 568 111 Email: timothy@tasmaniancask.com Website: www.mastercask.com.au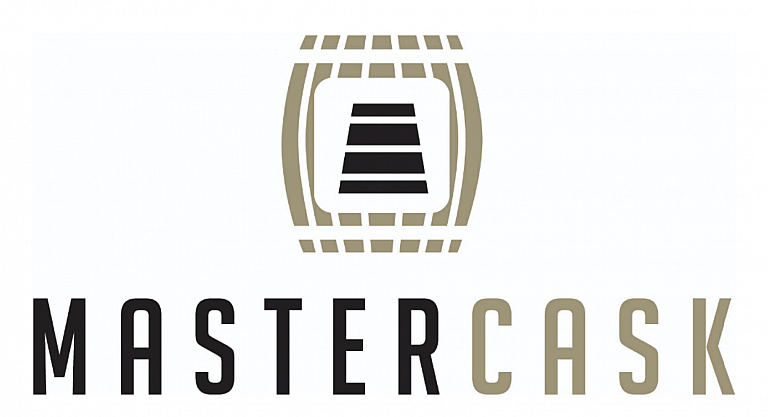 Midland Insurance Brokers
Midland Insurance Brokers, in conjunction with Longfellows Insurance Brokers, over many years have developed an insurance program tailored specifically for vineyards and wineries. Some of the additional benefits that have been included in the program include:
Cover for stock losses resulting from spillage, leakage and/or contamination. This is normally excluded under property claims;
Clearer basis of settlement for stock losses, including WET; and
As many wineries also provide other facilities such as accommodation, food and drink service, cellar door, winery tours, etc, our policy can also be extended to cover these and other additional occupations/activities if required.
The policies are underwritten by authorised Australian insurers.
Please contact us if you would like additional information, advice or a quote on your winery or vineyard insurance.
Contact: Joshua Kerr Phone: 1300 306 571 Email: winery@midlandinsurance.com.au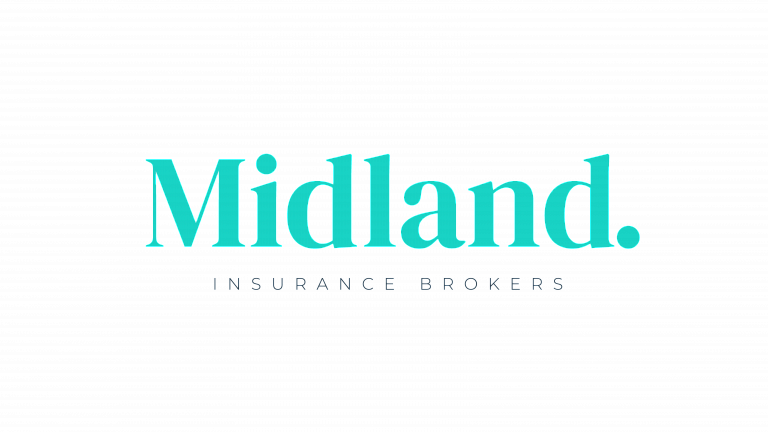 Nufarm
In the world of agricultural chemicals, Nufarm is a global player - they are big and small. The business is large, stable and built on solid, established values. Nufarm is small enough to be quick, agile and fueled by innovative ideas. The team at Nufarm knows where and how to provide value to their customers. Nufarm's products include proven active ingredients, packaged to deliver practical solutions for progressive producers and retailers. Relationships drive their approach to customer service. Nufarm works hard to make business simple, streamlined and fun.

Nufarm is proud to be a partner in Australian agriculture and Tasmanian viticulture.
Contact: Brenden Green Phone: 0401 143 373 Email: brenden.green@nufarm.com
Nutrien Water
Nutrien Water Tasmania (formerly Irrigation Tasmania) utilises the most advanced technology to harness the world's most precious commodity - water.
We have the capability to custom design irrigation systems to meet individual requirements, particularly utilising our GPS mapping capabilities as well as computer aided design programs. We have experienced technical, sales and installation staff, modern workshop facilities and an ability to service all of Tasmania. With a focus on the rural industry, particularly the provision of on-farm infrastructure and water management, we provide solutions across all agricultural applications including viticulture.
Contact: Khan Riley Phone: 0428 185 142 Email: khan.riley@nutrien.com.au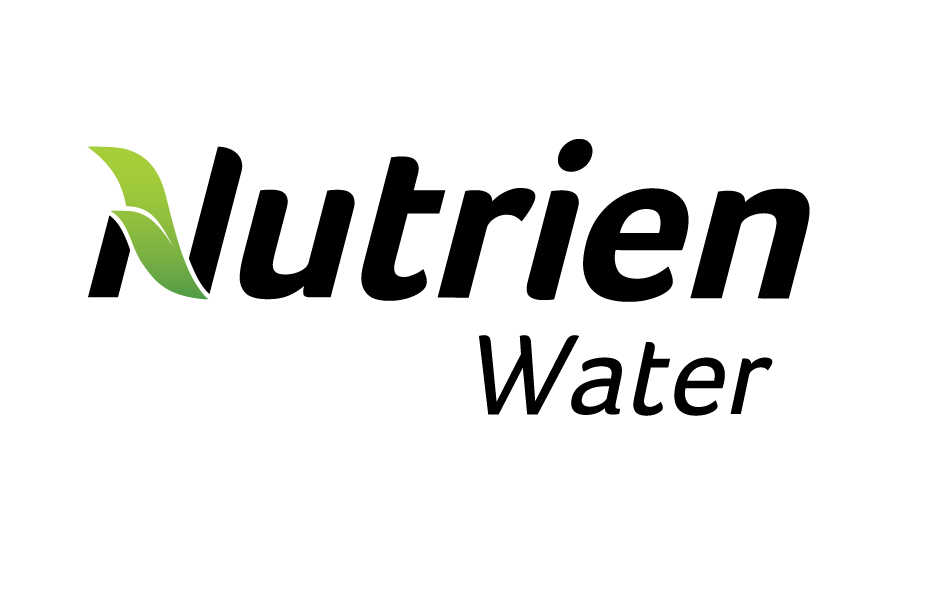 Pellenc Australia
Vine growing & winemaking - from the vineyard to the winery.
Pellenc Australia was established almost 30 years ago. We are a manufacturer of professional machinery, equipment, and power tools for specialised agriculture, including the wine sector. It is our ambition to make people's work easier and optimise production quality. We now have a network of agents and distributors in most states of Australia.

Contact: Upul Herath, Sales Manager - Vineyard & Winemaking Equipment. Phone: 0418 800 632 Email: upul.herath@pellenc.com.au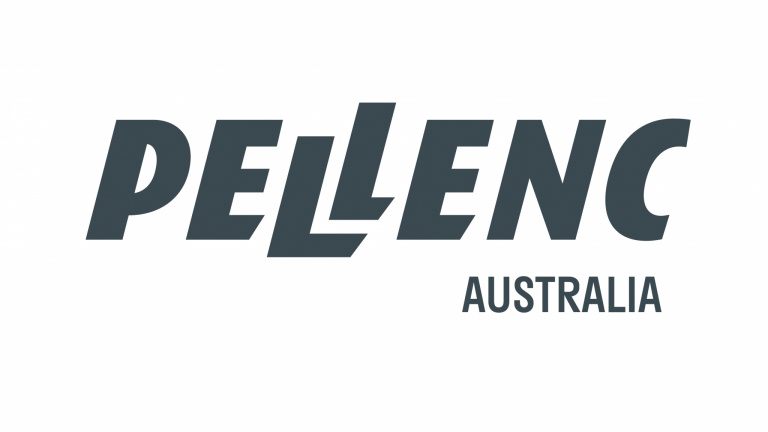 Plasdene Glass-Pak
Plasdene Glass-Pak is an Australian-owned and operated wholesale supplier and distributor of quality glass and plastic bottles (including specialty wine bottles), jars, containers, closures, cartons and dividers. For further details, please click here.
Supply flexibility, speed to market product innovation, discerning quality standards and a firm customer focus is what you can expect partnering with Plasdene Glass-Pak, across Australia.
Contact: Phil Clark Phone: 0419 375 907 Email: phil.clark@plasdene.com.au
The Farm Shed
The Farm Shed's wine centre is your one stop shop for Tasmania's East Coast wine region, offering tastings and sales of more than 90 wines from 24 local vineyards between Bream Creek (near Dunalley) to just north of St Helens, including many that do not have their own cellar doors.
Contact: Liam Hooper Phone: (03) 6375 1868 Email: admin@thefarmshedtas.com.au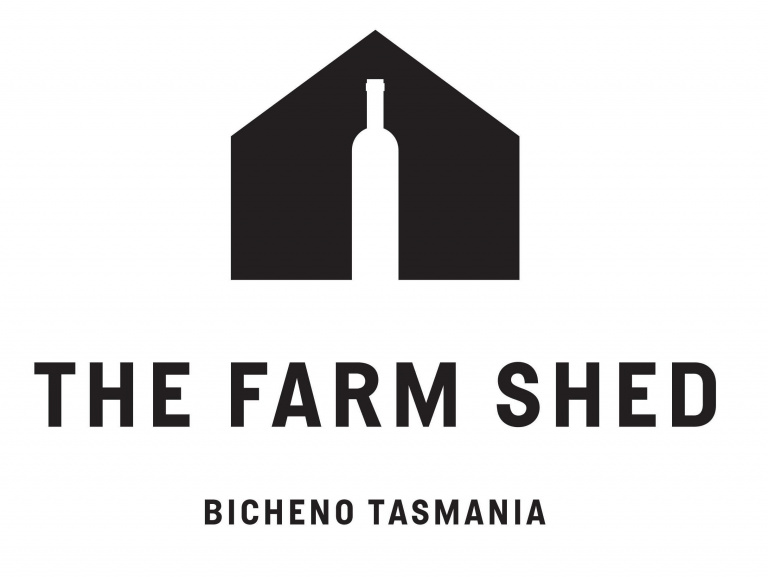 Total Ag Solutions
Total Ag Solutions Tasmania is a farm machinery retail business that caters for all facets of the agricultural (including vineyards), construction, lifestyle and specialised mowing communities in Tasmania through sales, parts and servicing of their core brands; Kubota, Massey Ferguson, Fendt, Kuhn, Krone, Taarup and Hustler.
Contact: Nat Layton Phone: 0417 038 035 Email: marketing@totalagtas.net
Winequip Pty Ltd
Winequip is your key wine and beverage industry supplier in Australia and New Zealand, representing the world's leading brands in beverage equipment and consumables.

Contact: Yahn Simons Phone: 0428 792 705 Email: yahn@winequip.com.au