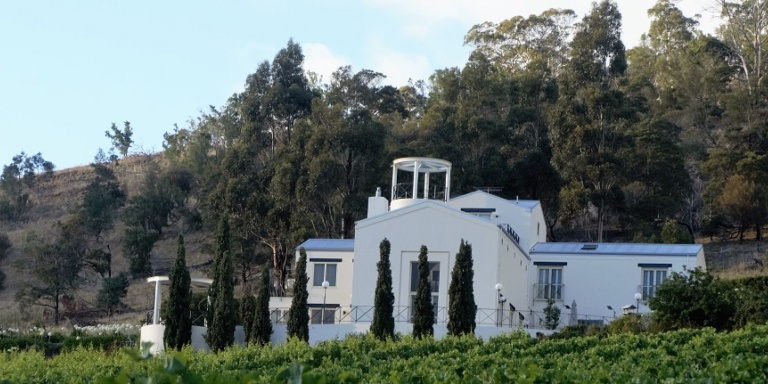 Admire the panoramic views of the Coal River Valley from our terrace, whilst indulging in our interesting, multi-award winning wines.
By appointment.
Appointment bookings can be made via our website or sms Maria on 0437 008 069
This vineyard participates in the Tasmanian Mixed Dozen freight scheme.
Collect wine on your travels and present your purchased bottles (in dozen lots) at the last vineyard on your journey – they'll let you know the cost of freight and it will be sent to your home address.