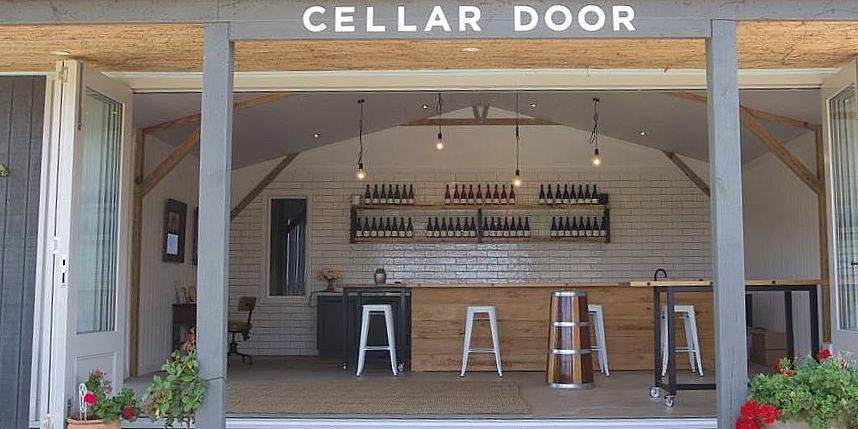 100% estate grown and made. From sustainably grown, high density planted vines, using minimal intervention winemaking, try single vineyard wines at our family owned vineyard and winery. A true expression of terroir.
Open: 11am-5pm Thursday, Friday and Monday
12pm-5pm on weekends and Public Holidays.
Closed: Tuesday and Wednesday. Christmas Day and Boxing Day.
Groups and buses by appointment only.
This vineyard participates in the Tasmanian Mixed Dozen freight scheme.
Pick up (awesome) Tassie wine on your travels and then have the purchased bottles sent to your home address. Present your bottles in dozen lots at a participating vineyard from which you purchase wine. They'll let you know the cost of freight and it will be sent straight to your home address.