Jansz Tasmania Wine Room & Interpretive Centre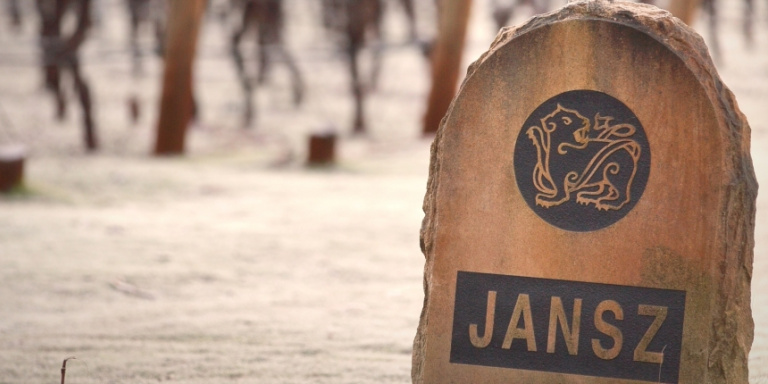 Visit the Jansz Tasmania Wine Room and savour the experience. Taste the wines, stroll around the picturesque grounds and discover why Tasmanian sparkling is among the best in the world.
10am - 4.30pm daily.
12pm - 4.30pm Anzac Day.
Closed Christmas Day and Good Friday.
Groups and buses by appointment only.