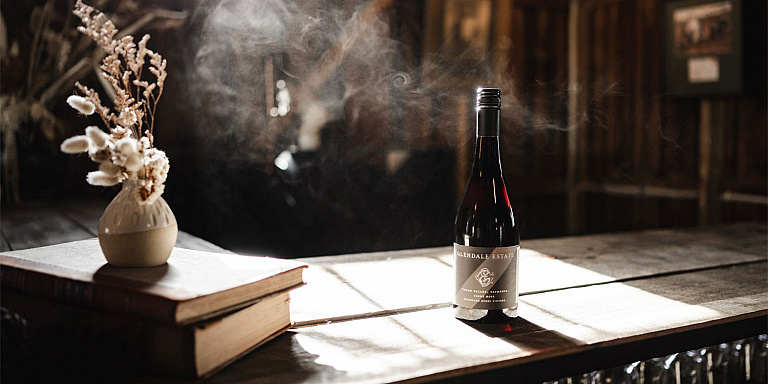 Swinging Gate is in the cool premium end of the Tamar Valley, producing stunning estate-grown wines from old vines. Enjoy guided tastings in the quirky cellar door with winemaker Doug and celebrity wine dog Nellie. Luxurious glamping (domes) and day spa also on site.
Open: 11:30 am - 4:30 pm daily.
Closed: Christmas Day.
This vineyard participates in the Tasmanian Mixed Dozen freight scheme.
Pick up (awesome) Tassie wine on your travels and then have the purchased bottles sent to your home address. Present your bottles in dozen lots at a participating vineyard from which you purchase wine. They'll let you know the cost of freight and it will be sent straight to your home address.