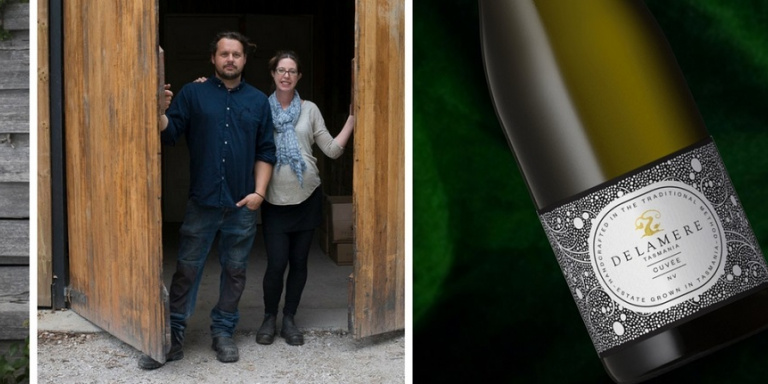 Grown, vinified and bottled on our Pipers River estate, Delamere reflects our geography, passion and determination to produce world class wines. Come and experience for yourself one of Tasmania's unique grower producers.
5 stars - 2020 Halliday Wine Companion
Open: 10.30am-4.30pm Friday to Monday. Tuesday and Wednesday by appointment.
Closed: Christmas Day, Boxing Day, New Years Day and Good Friday. Bookings preferred.
This vineyard participates in the Tasmanian Mixed Dozen freight scheme.
Collect wine on your travels and present your purchased bottles (in dozen lots) at the last vineyard on your journey – they'll let you know the cost of freight and it will be sent to your home address.