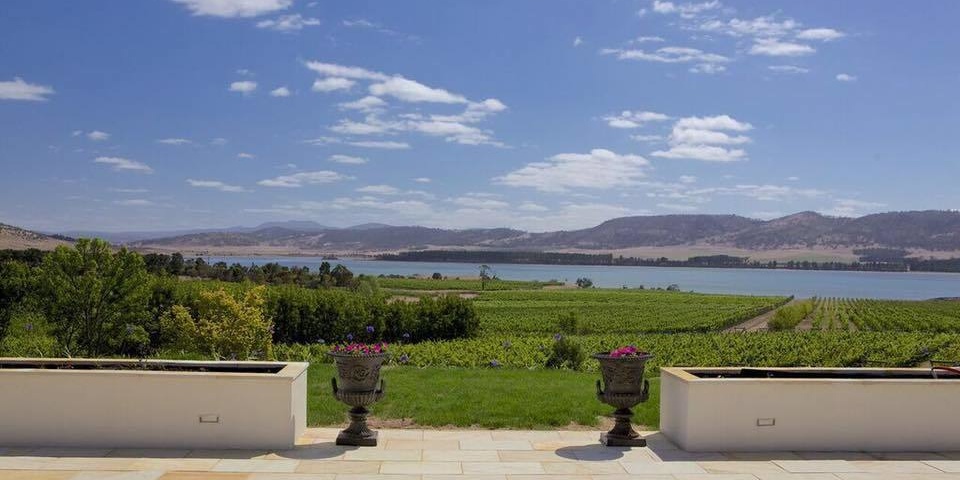 Largest Tasmanian family owned and operated vineyard in Southern Tasmania, spectacular water views, award winning wines. Award winning restaurant, High Tea Orangery & Peter Rabbit Gift Shop.
10am - 5pm Friday to Sunday.
Closed: Christmas Day, Boxing Day, Good Friday, Easter Sunday and public holidays.
This vineyard participates in the Tasmanian Mixed Dozen freight scheme.
Pick up (awesome) Tassie wine on your travels and then have the purchased bottles sent to your home address. Present your bottles in dozen lots at a participating vineyard from which you purchase wine. They'll let you know the cost of freight and it will be sent straight to your home address.