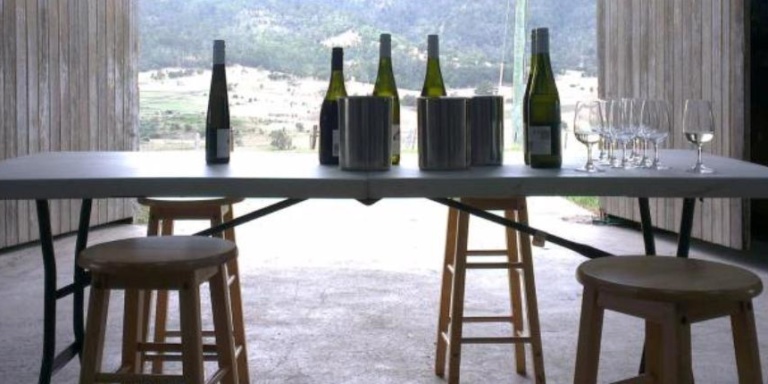 Our wines encapsulate the distinct limestone terroir and history of Pressing Matters, showcasing the essence of time and place. Our selection includes German inspired Rieslings, Chardonnay with a mineral-driven edge, expertly structured Pinots, and refined Cabernets.
Open: 11 am - 4 pm daily in summer and 11am - 4pm Tuesday to Sunday in winter (Thursday to Sunday by appointment).

Closed: Christmas Day, Boxing Day and Good Friday.
This vineyard participates in the Tasmanian Mixed Dozen freight scheme.
Pick up (awesome) Tassie wine on your travels and then have the purchased bottles sent to your home address. Present your bottles in dozen lots at a participating vineyard from which you purchase wine. They'll let you know the cost of freight and it will be sent straight to your home address.