Glaetzer-Dixon Family Winemakers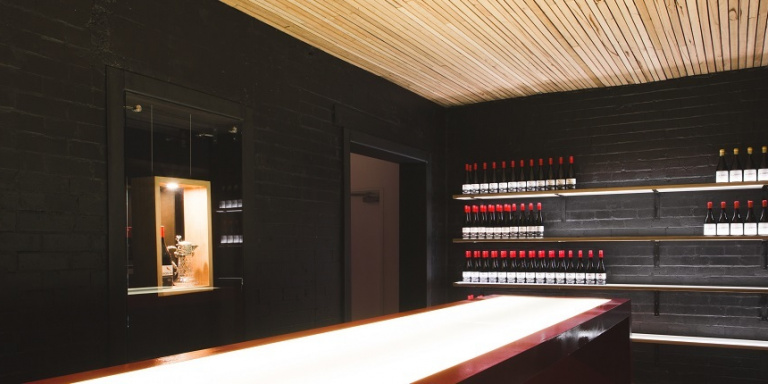 In Hobart, Glaetzer-Dixon has been named Southern Tasmania's best wine tasting experience by Gourmet Traveller Wine.
– Winner of the 50th Jimmy Watson Memorial Trophy
– Gourmet Traveller Wine Young Winemaker of the Year
Open: 7 days by appointment. Last minute bookings welcome.
Phone or text ahead 0417 852 287.
This vineyard participates in the Tasmanian Mixed Dozen freight scheme.
Collect wine on your travels and present your purchased bottles (in dozen lots) at the last vineyard on your journey – they'll let you know the cost of freight and it will be sent to your home address.