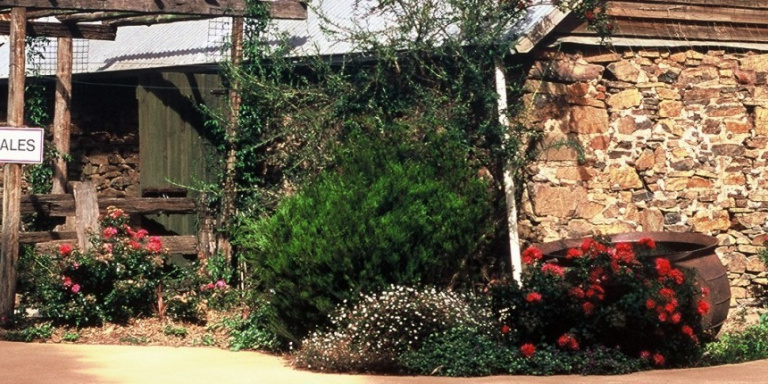 A family owned winery and vineyard, situated just north of Swansea, producing Pinot Noir, Gewurztraminer, Pinot Gris, Chardonnay, Sauvignon Blanc and Sparkling. It features an original convict-built stable (c. 1842) converted for cellar door tastings.
Open: 11.00 am - 4.00 pm daily.
Closed: Christmas Day and Boxing Day.
An historic property settled in 1842. Cellar door sales and tastings within a convict built stable. Onsite restaurant, Mel's Kitchen, serving modern Tasmanian dishes situated amongst the vines.
This vineyard participates in the Tasmanian Mixed Dozen freight scheme.
Pick up (awesome) Tassie wine on your travels and then have the purchased bottles sent to your home address. Present your bottles in dozen lots at a participating vineyard from which you purchase wine. They'll let you know the cost of freight and it will be sent straight to your home address.