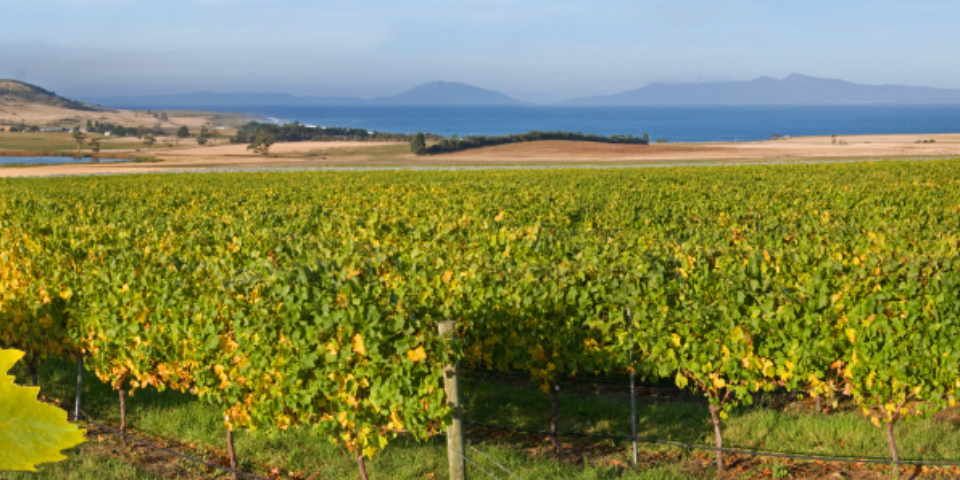 Kelvedon Estate is one of Tasmania's oldest farming properties. It overlooks the spectacular coastline, surrounded by sheep and vines.
By appointment only.
This vineyard participates in the Tasmanian Mixed Dozen freight scheme.
Collect wine on your travels and present your purchased bottles (in dozen lots) at the last vineyard on your journey – they'll let you know the cost of freight and it will be sent to your home address.