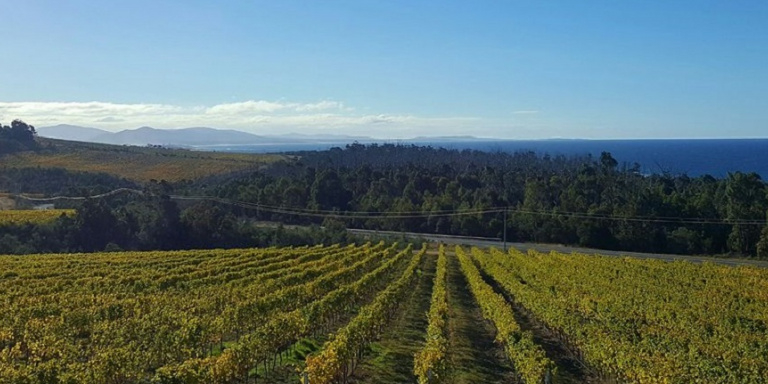 Iron House Tasting Room at White Sands Estate offers a range of wines, beers, spirits and Single Malt Whiskies. Tasting paddles available. Come visit us today!
10am - 4pm Wednesday to Sunday.
This vineyard participates in the Tasmanian Mixed Dozen freight scheme.
Collect wine on your travels and present your purchased bottles (in dozen lots) at the last vineyard on your journey – they'll let you know the cost of freight and it will be sent to your home address.