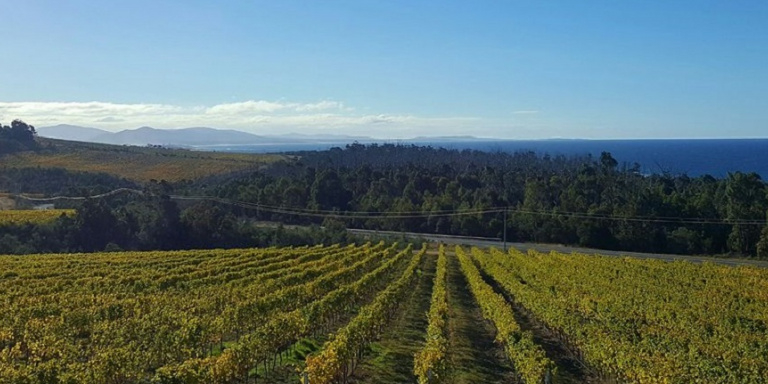 Ironhouse Tasmania is a Brewery, Vineyard and Distillery family-owned business situated on Tasmania's East Coast. We are perfectly situated for visitors to explore the unique qualities and attractions of the area Ironhouse truly is paradise.
Open: 10 am-4pm, Wednesday to Sunday (June to September) and 10 am-5pm, Wednesday to Sunday (October to May).

This vineyard participates in the Tasmanian Mixed Dozen freight scheme.
Pick up (awesome) Tassie wine on your travels and then have the purchased bottles sent to your home address. Present your bottles in dozen lots at a participating vineyard from which you purchase wine. They'll let you know the cost of freight and it will be sent straight to your home address.