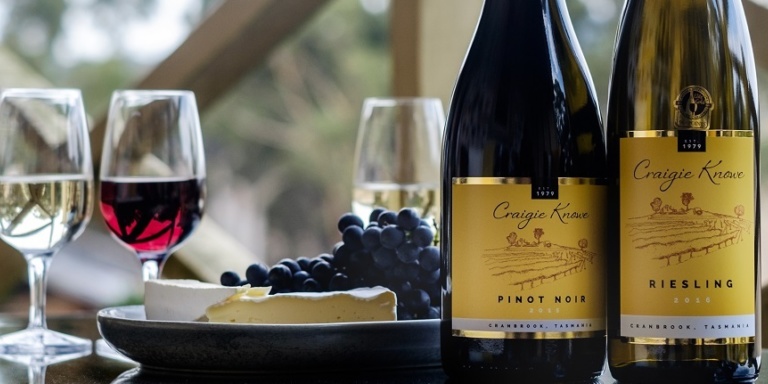 Family owned and operated. Tastings, tours, platters, cheese boards and chocolate matched with wine, all in a beautiful relaxing location. Try fabulous pastries created onsite; Freycinet Coast Patissiere, matched to our wines or high tea with wine!
11am - 4pm Friday to Monday. Peak season open 7 days - refer to website to confirm opening hours.
Closed Christmas Day and Boxing Day
This vineyard participates in the Tasmanian Mixed Dozen freight scheme.
Collect wine on your travels and present your purchased bottles (in dozen lots) at the last vineyard on your journey – they'll let you know the cost of freight and it will be sent to your home address.