The summary
Full video at the end of this report.
Our past (value & volume)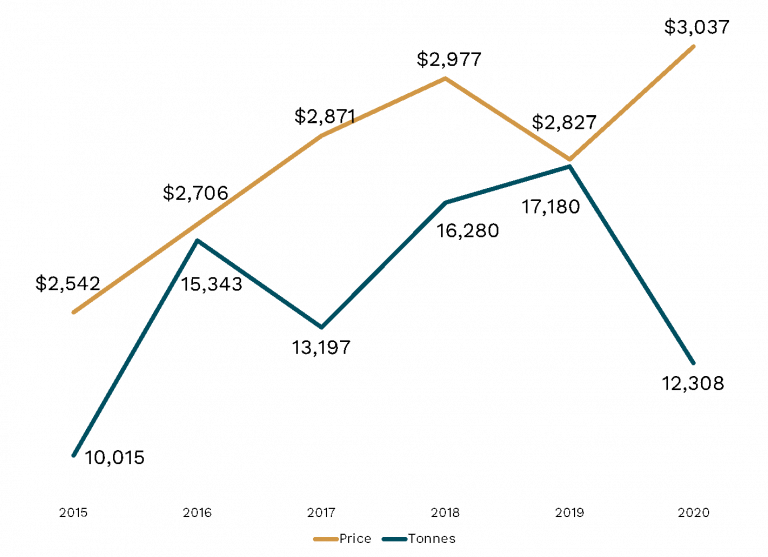 the rest...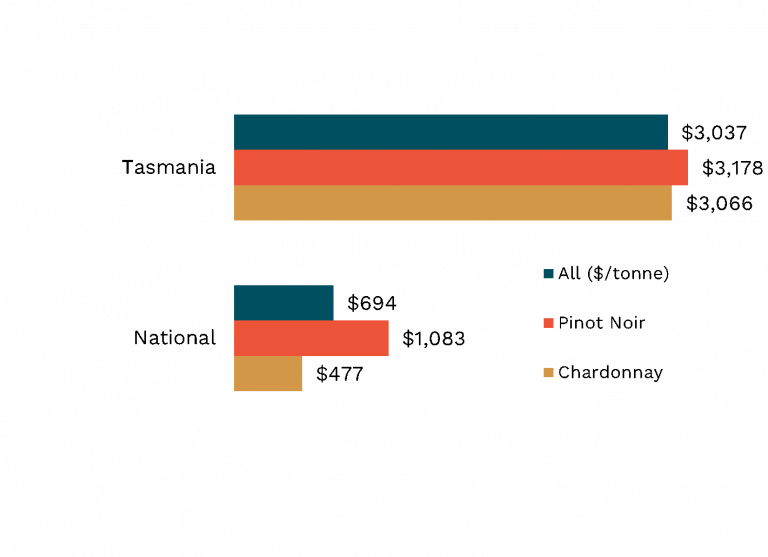 Full Vintage report video
Thanks to our producers from around the island for providing their thoughts on Vintage 2020:

*The figures contained in this report are sourced from surveying Tasmanian wine producers. Wine Australia estimates that the total Tasmanian crush for 2020 is 9,166 tonnes based on a different methodology. See its report here.