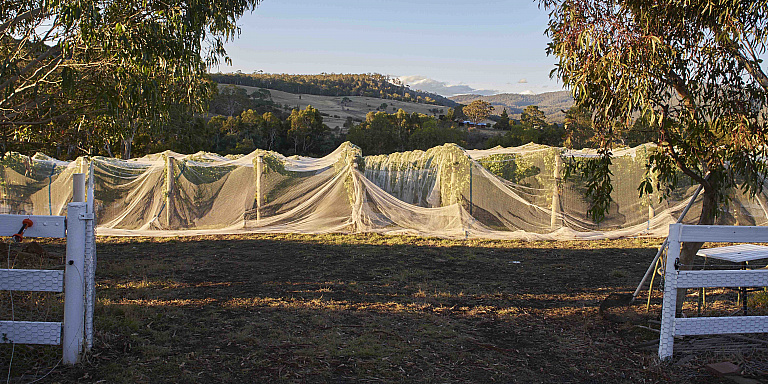 Wobbly Boot Vineyard is owned and operated by Paul, Lynda and Isaac Williams who love nature and are committed to animal welfare and wildlife rescue and 'giving back' to the community. We have an 'animals first' and ethical philosophy where our grape growing, wine making and business model practices all place animals first and foremost.
October – March: Saturday & Sunday 11am - 4pm
April – September: Sunday 11am - 4pm.
All other days by appointment